Purchasing an new or used vehicle is for most the second largest purchase they will make in their lifetime. We want to help you protect that investment so you and your vehicle can have many happy years on the road together!



Our Finance and Insurance Department offers a carefully chosen selection of products designed to:



Help keep your vehicle on the road longer
Protect against the environment (inside and out)
Save on repair costs
Provide roadside assistance when you need it most.
Prepare you for the unexpected.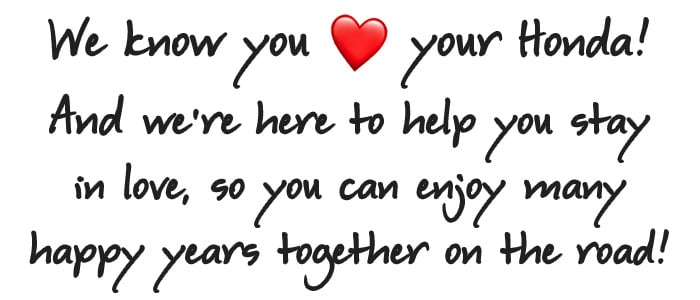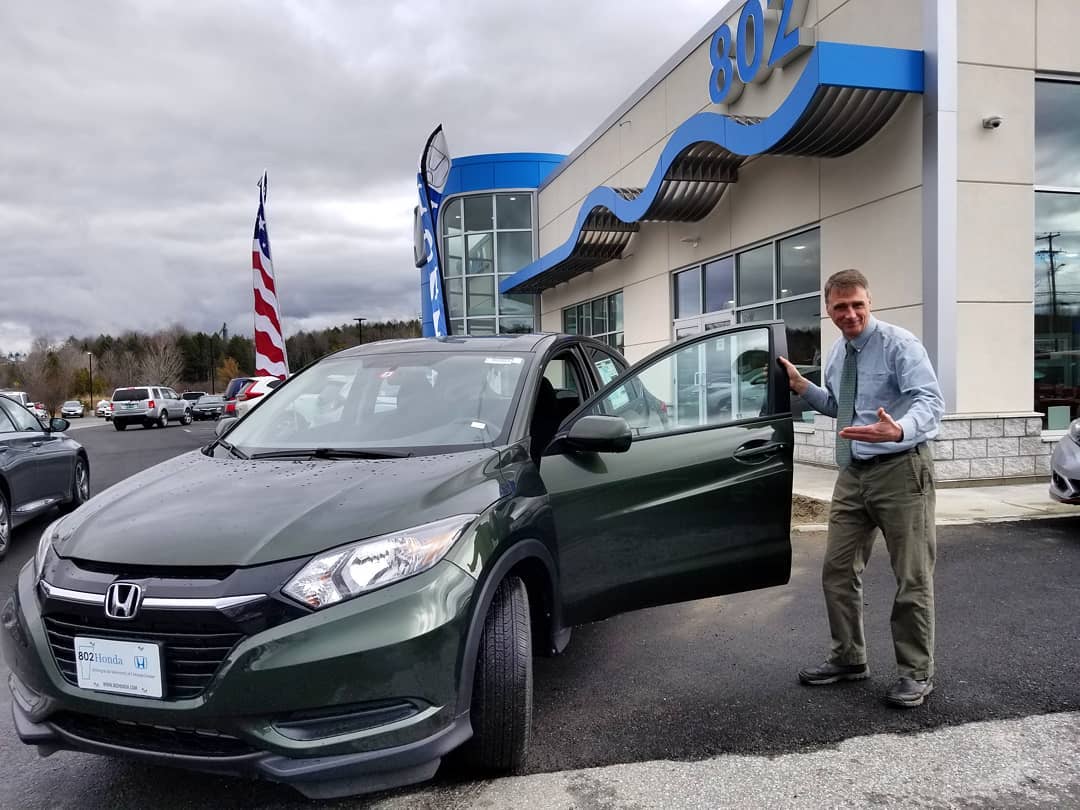 Call 888-805-9712 Today to Get More Information
Make an Inquiry
* Indicates a required field